ENVIRONMENTAL AWARENESS _
The innovative combustion, obtained through the patented Blucomb process, signi cantly reduces polluting emissions
in order to guarantee the lowest levels in the sector.
A silent and invisible heat: no forced ventilation, rolling elements and electronic controls. Blucomb system requires neither electrical nor battery connection.
The burner is scalable according to any stove model and pliable to any design as far as shape, dimensions and power are concerned, by keeping the emissions quality and performances unchanged.
The advantages
of micro-gasification
Blucomb technology guarantees CO and particulate matter emission levels far lower than any other traditional combustion by keeping the highest efficiency standards.
The loaded material first breaks up into wood-gas and char thanks to the pyrolysis, then, during the second combustion phase, the char is further converted into gas and cinder through the process of gasification. We thus obtain an optimal and efficient combustion.
WHAT IS BLUCOMB ?
BLUCOMB IS _ is a research and development company that has been working as Udine University spin-off since 2012.
WE USE _ the best tools for combustion and heat transfer analysis.
WE REALIZE _ burners by meticulously testing them in lab and guaranteeing their highest efficiency
WE DESIGN _ stainless steel micro-gasification systems that can be inserted and assimilated in stoves, heat storage stoves, complementary ones, as well as in other heat engendering and storage systems.
WE ADDRESS _ those producing firms which aim to innovate and perform their stoves through Blucomb burners that can be powered by pellets, agri-pellets and biomass products deriving from agricultural activity (nut and almond shells, olive kernels and so on).
STANDARD _ Already dimensioned models with certified emissions which are adaptable to different types of stoves through the slightest structural interventions.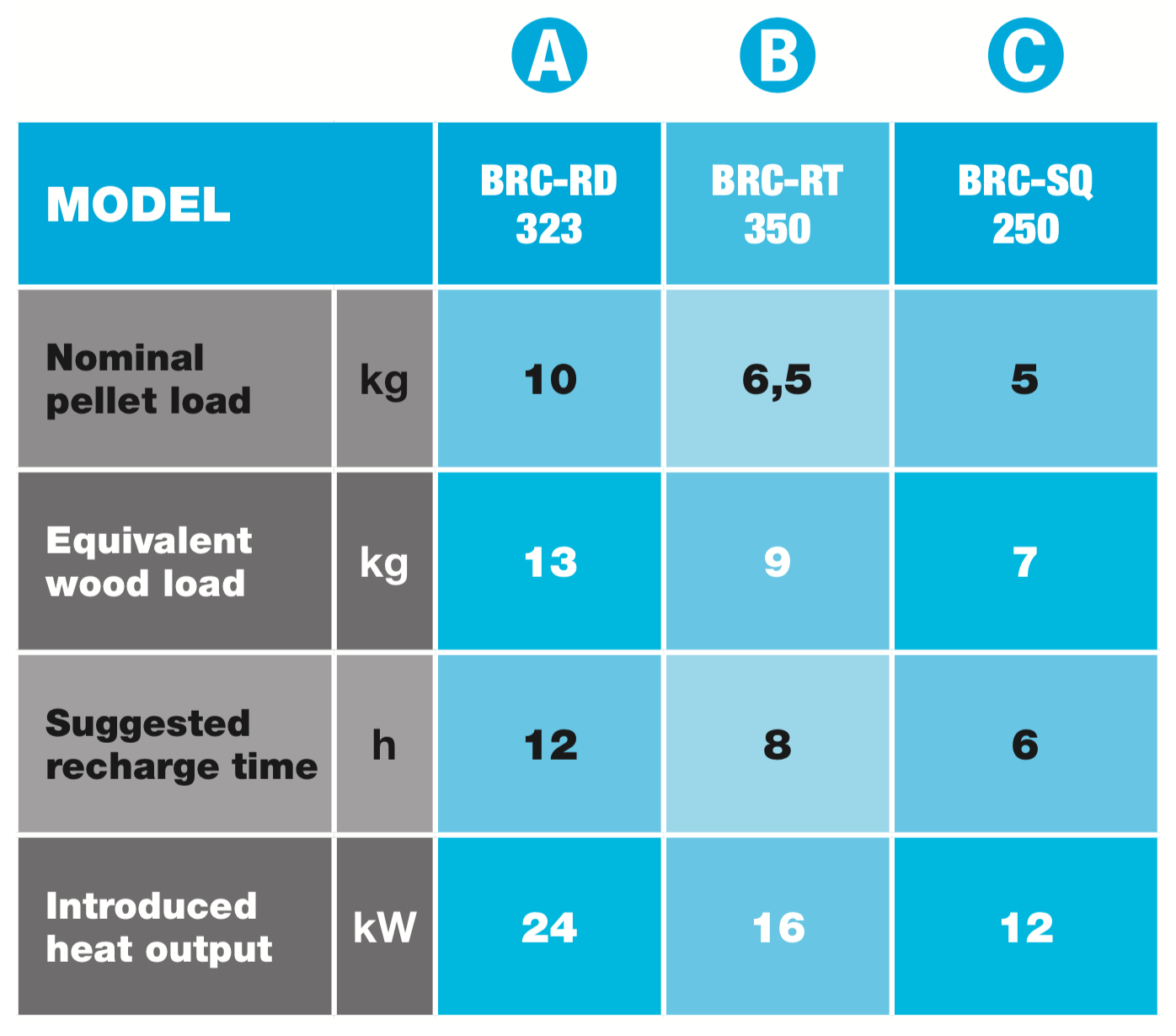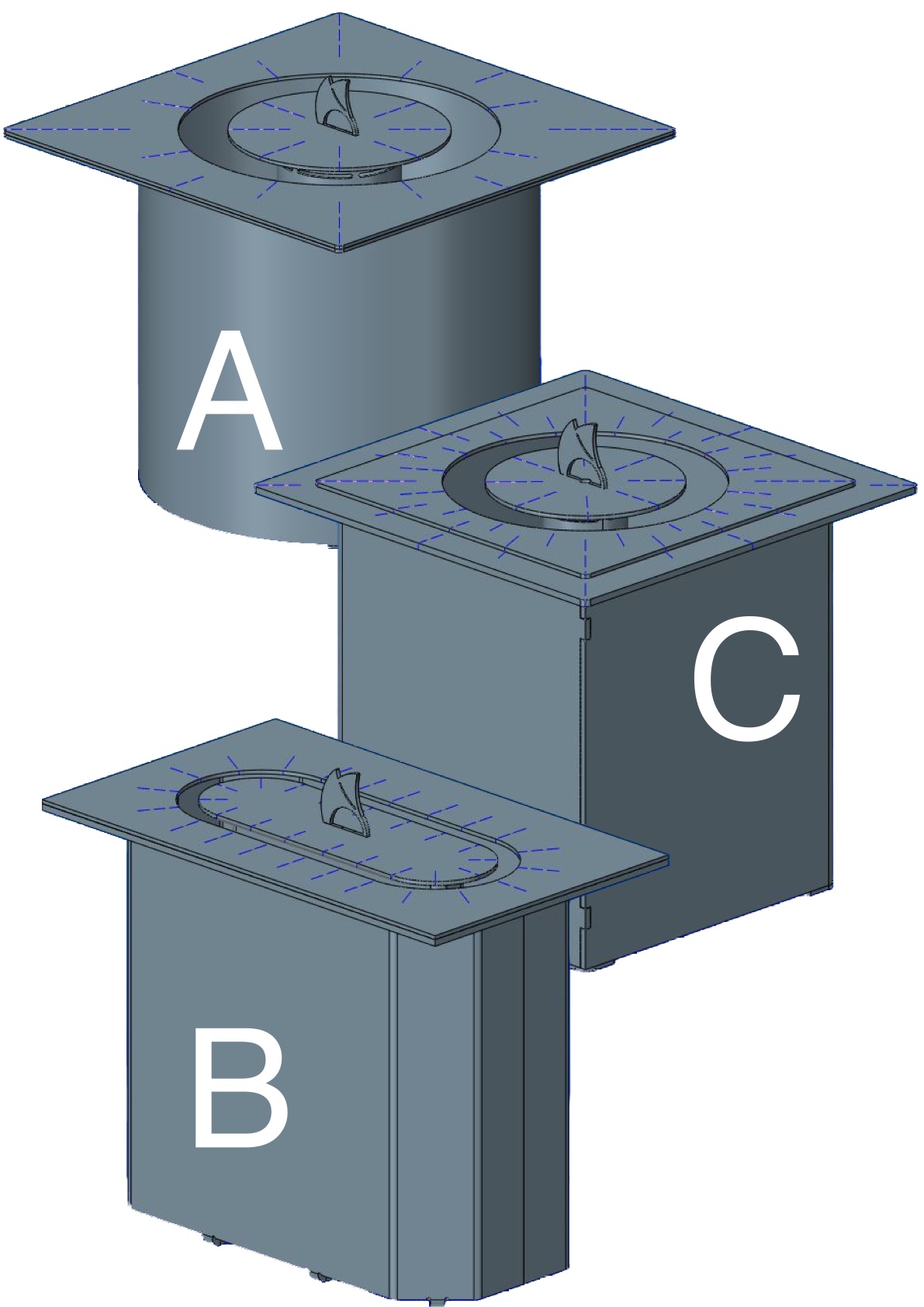 DEDICATED _ Custom-made models that are integrated with the stove design and structure through a specific planning study, by supplying the emissions and performance analysis, as well as a complete surface temperatures mapping.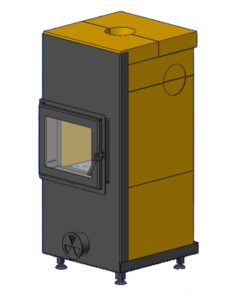 INSERT FOR BRICKWORK STOVES _ Models complete with combustion chamber and pellet powered burner which can be easily integrated into thermal storage stoves realized on the spot (through full technique or hypocaust).

---
© 2018 Blucomb s.r.l.
P.IVA 02695190302